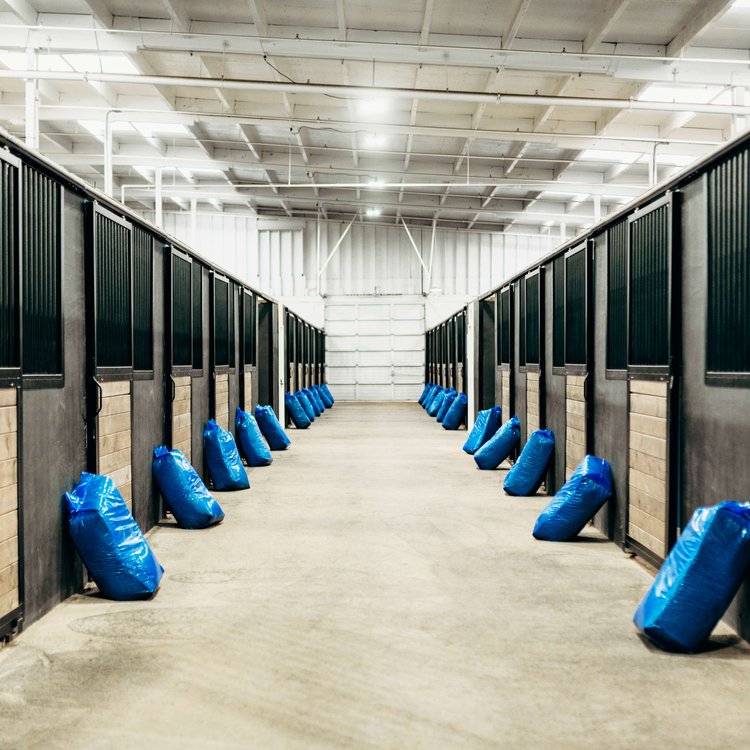 Book a stall rental
Stall rentals are $50 per night and include one bag of shavings.
Please book your stall rental below.
Stall rentals can be booked seven days a week when there are no events scheduled. This will always be indicated on the online schedule when booking your stall rental. If you cannot select a certain date to book it is because we are closed for that specific date.
Stall Rental Rules:
Please do not unload your horse until you have signed a liability waiver, and paid your stall rental fee.
You must clean up after your horse in all areas used (parking lot, arenas, trail course, and your stall)
You are responsible for own self care - hay bags, water buckets, and picks.
No hay bags allowed in parking lots, arenas, or hung in trailers.
No outside shavings. One bag of shavings is included in your rental.
Please do not tie up your horse in the parking lot except for tacking and untacking.
If you do not adhere to the above rules, you will be asked to leave and forfeit all future stall rental privileges.